Simply Made With You In Mind
Most other wine clubs hide behind "private labels" so that you can't compare the price of the wines on the open market and just see how cheap the wines really are. We don't do that! Simplified Wine is different, you will always get MORE than you pay for. The best part, Sommeliers are selecting only the best wines each month. Most monthly wine clubs send you cheap, private label, underwhelming wine. They don't cost much but that's because the wine is junk.
This is the wine club you deserve
90+ Point Wines Selected by our 5 Sommeliers

Virtual Tastings Monthly featuring:

Winemakers & Celebrity Guests, Sommeliers and Master Sommeliers

Professional Tasting Notes

Price Guarantee - Always get more than what you pay
Join us today as we create a more perfect wine club!

Choose Frequency: Every month, two months or three months

Select: Pick-Up (DFW Only) or Shipped to Your Door
LET's GET STARTED
Step 1. How Many Bottles Would You Like?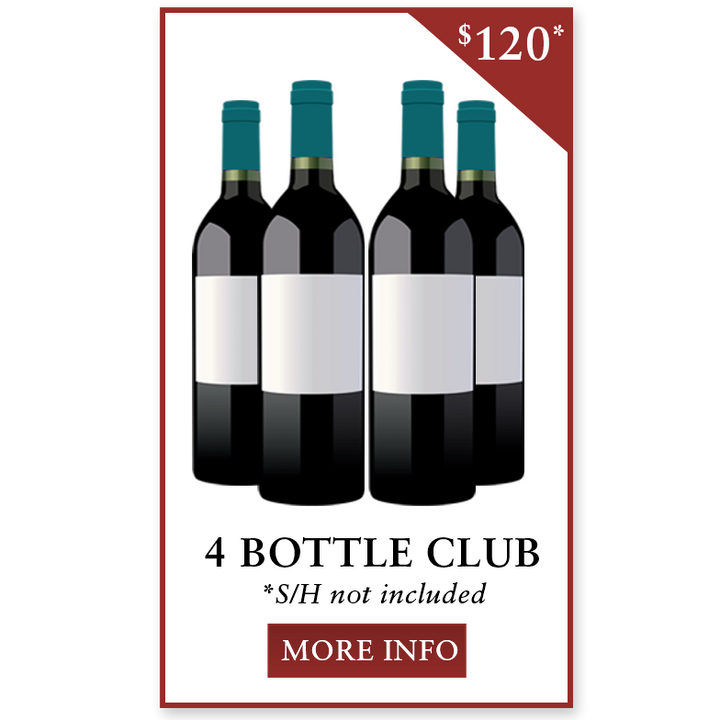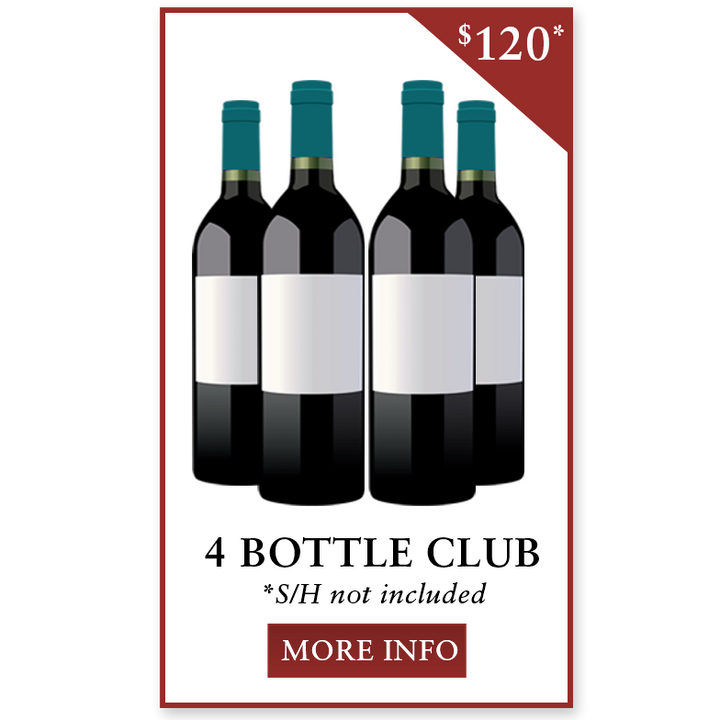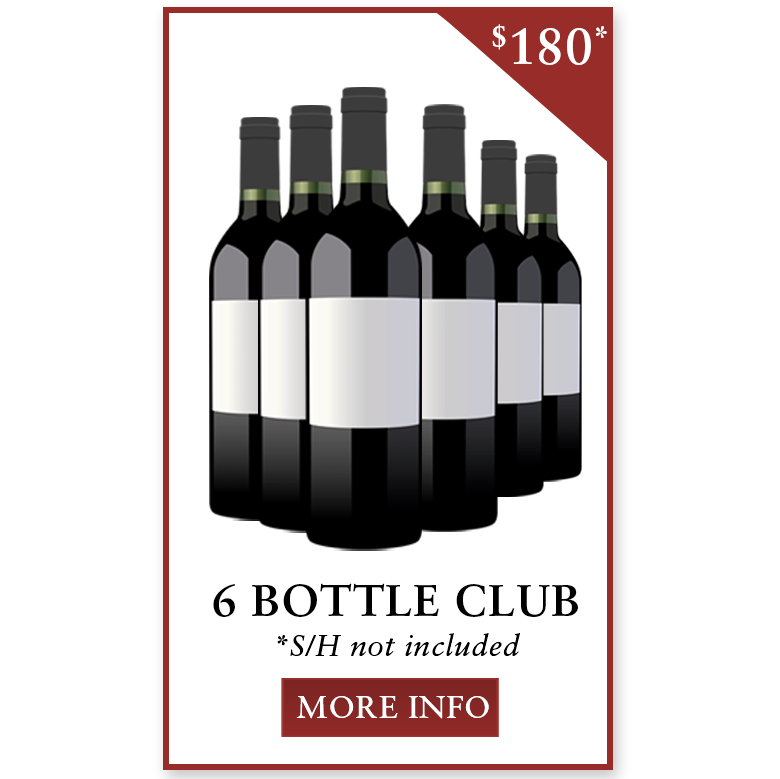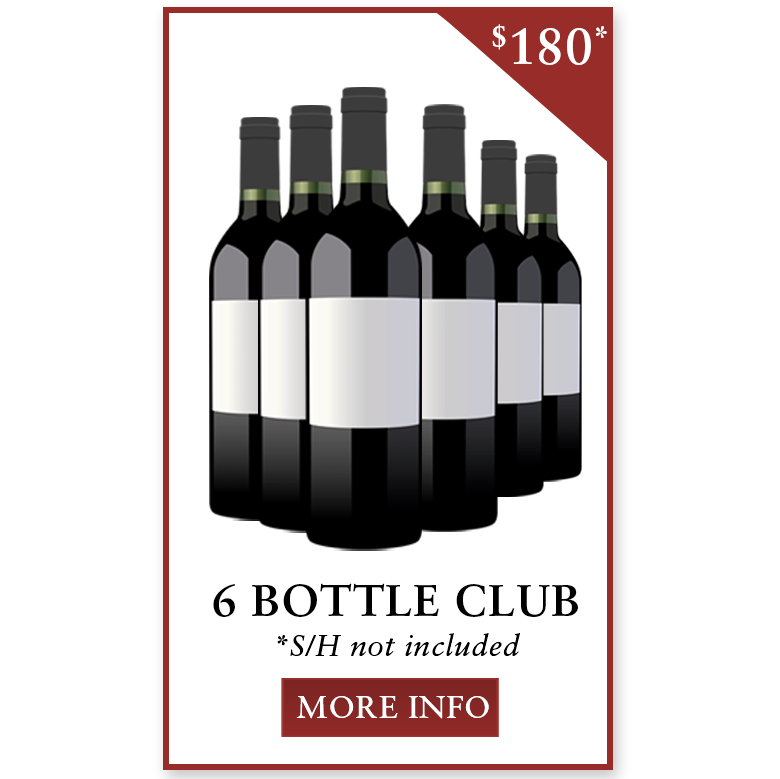 Step 3. Pick Up of Delivery?
Options include Monthly, Bi-Monthly, or Quarterly.
Local Pick Up (DFW) or Shipping.